De broek oprollen met de 'Pinroll' is een van de meest populaire manieren om jouw dames of heren jeans op te rollen. Op deze manier focus je de aandacht op jouw vette jeans én sneakers!
Maar wat is nou eigenlijk een pin roll? Bij de pin roll wordt de binnenkant van je jeans strak opgevouwen om je enkel en opgerold waardoor je jeans nooit over je sneaker valt. Een pin roll kun je pas maken op het moment dat je jouw vetste spijkerbroek aan hebt, anders past je voet niet meer door de broekspijp. Trek dus eerst je jeans aan en zorg ervoor dat je jeans volledig is uitgevouwen/uitgerold. 


Wij leggen het eenvoudig voor je uit in slechts drie stappen!


Pak de naad aan de binnenkant van je jeans vast, en vouw deze dubbel. Je kan hier al voelen hoe strak de pin roll om je enkel komt te zitten. Tijdens deze handeling kan je de pin roll ook nog losser maken als je dat wil.
Terwijl je de jeans in de 'houdgreep' hebt, vouw je de stof die tussen je hand zit, op naar binnen.
Terwijl je de broek in de 'houdgreep' hebt, ga je de broek oprollen. Maximaal 2 slagen. Bij de tweede slag zou je al moeten merken dat het stukje jeans wat je vast had, al gesnoerd zit in de eerste omslag. Zorg dat de pin roll recht om je enkel zit en je bent ready to go!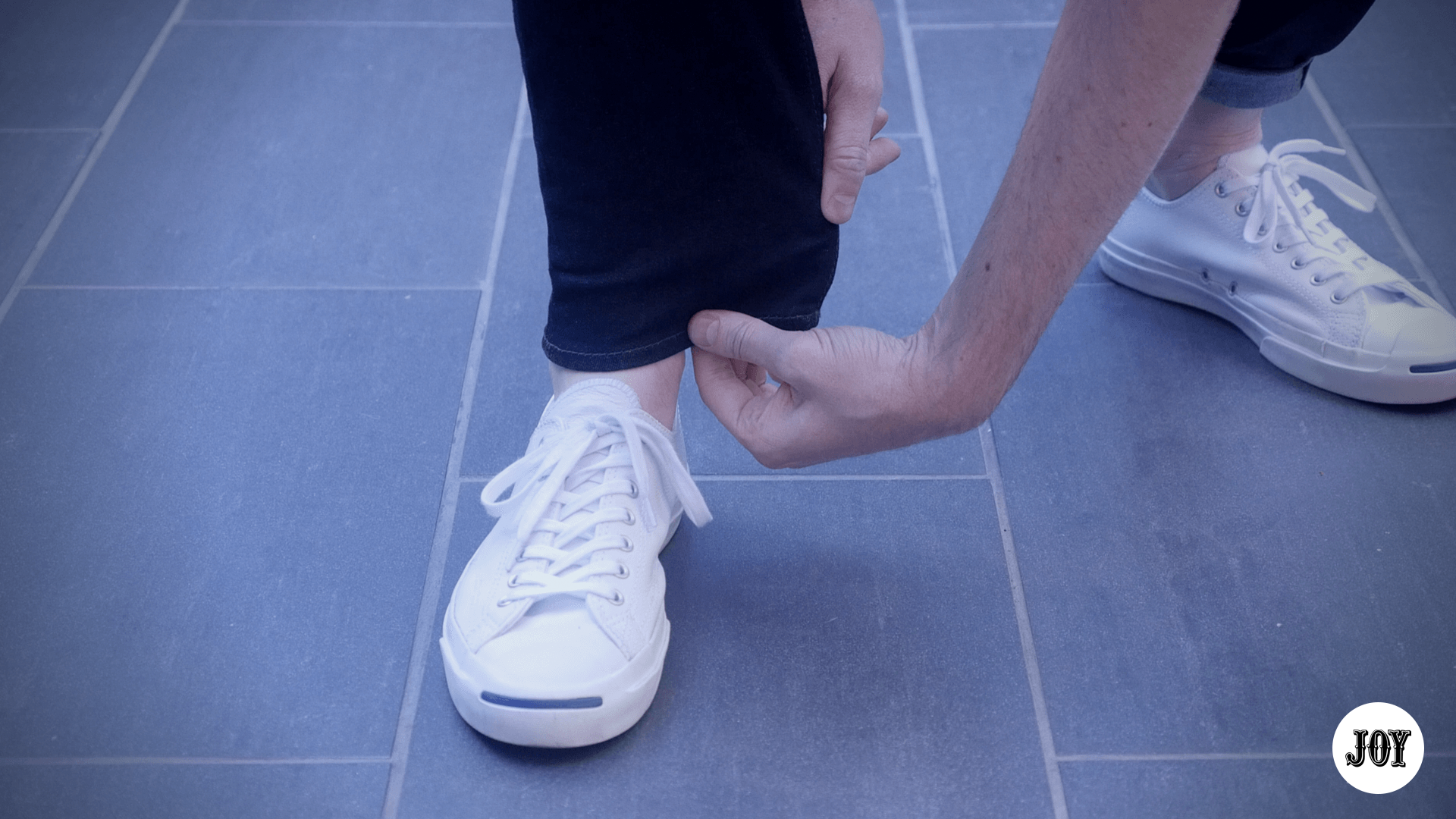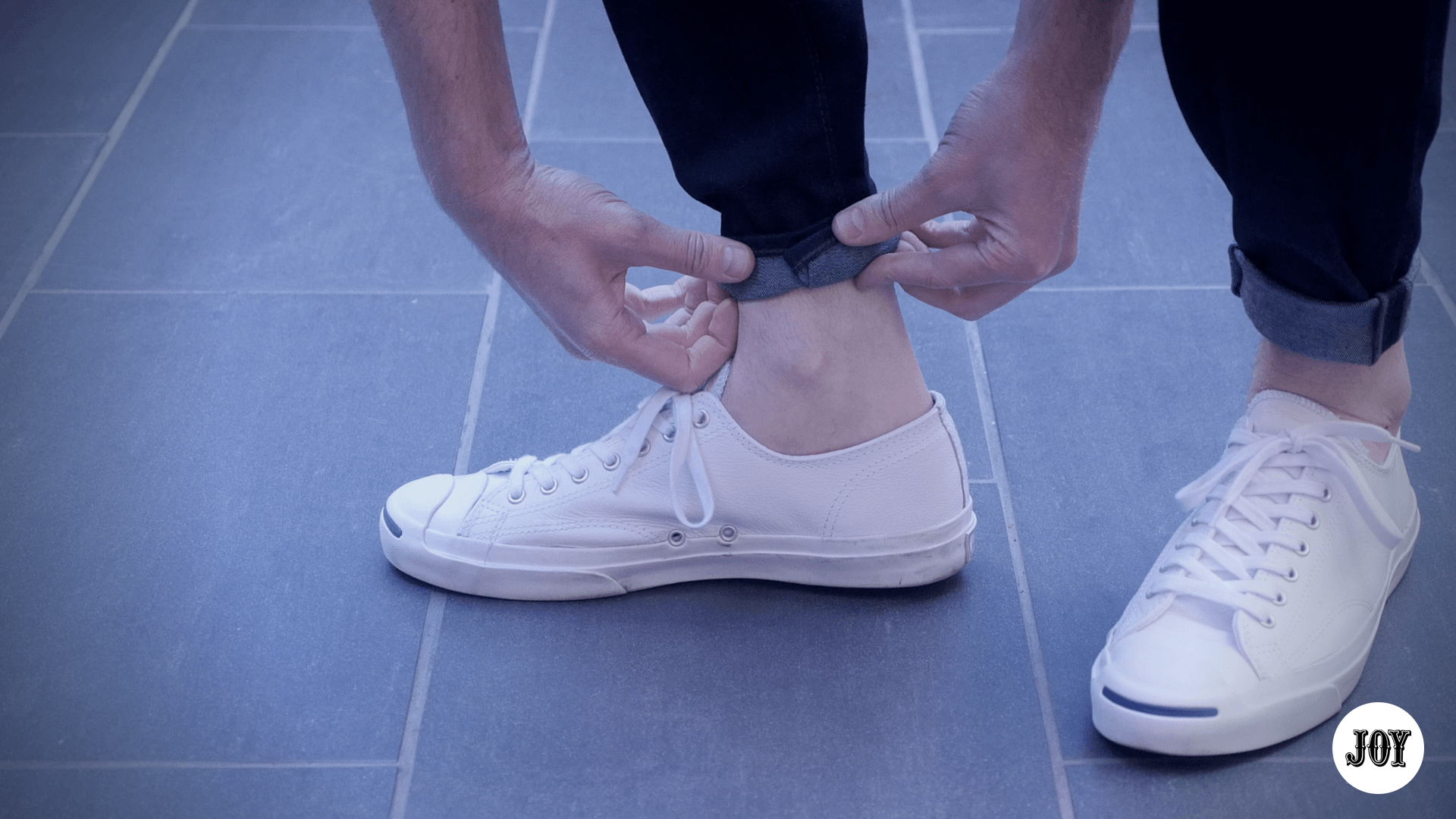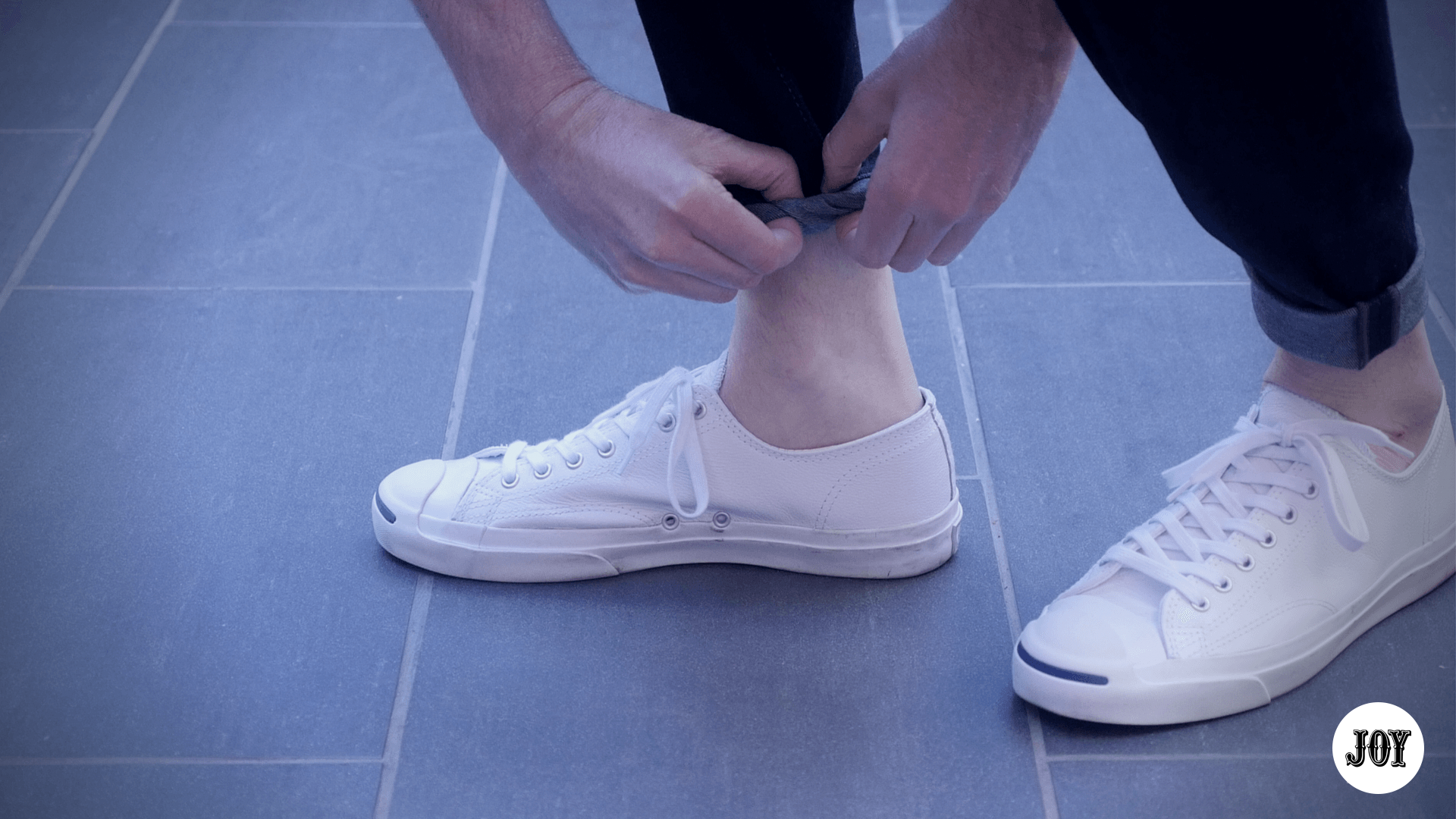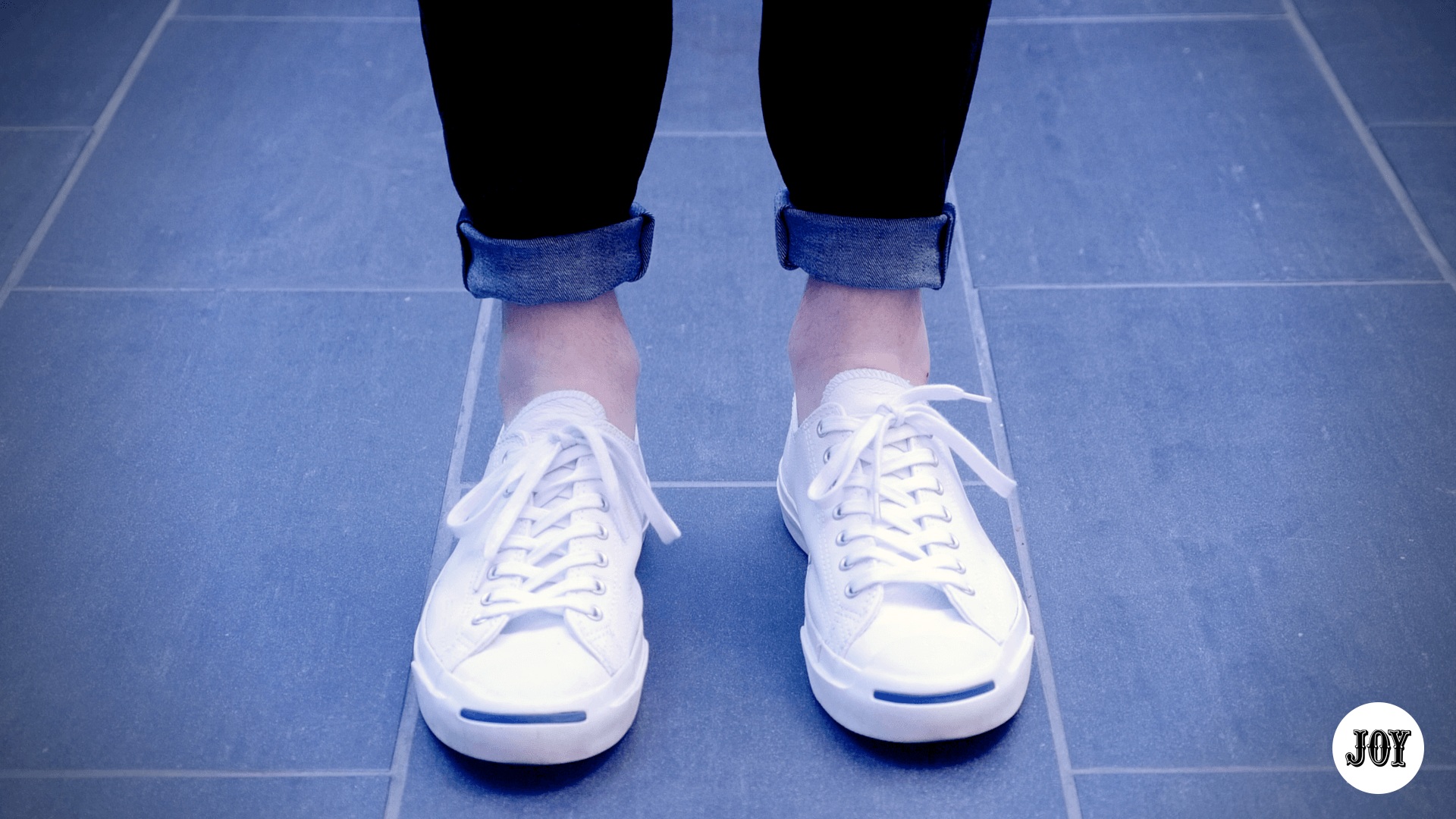 Oja... en een belangrijke tip: zorg dat de broek niet te kort is. Te hoog oprollen staat niet mooi en geeft teveel ruimte tussen de sneakers en je broek.